Mould and die fabrication is the foundation of any plastics production process and is of high demand in the global marketplace. Modern-day machine tooling depends on time-to-market with the increasing requirement for automation and loading, with repeating tolerances in the regions of microns.

SKP's tool & die fabrication division consists of a team highly-trained and skilled tool designers, engineers, and makers. With the aid of fully-integrated CAD/CAM systems, our line-up of die/mould vertical machining centres, graphite milling, and wire and sinker EDM specialise in reducing and even eliminating polishing time.

To ensure the best in quality delivery, our partners include Mori Seiki for machining centres, Deckel Maho for multi-tasking turning centres, Makino for drilling and wire EDM, and dozens of other leading suppliers that provide full automation, precision tooling, top-notch fixtures, and quality control. This gives SKP a mould-making capacity of approximately 500 moulds per year – each of them a pride of our stringent fabrication process and quality control.
---
Our Hardware
Makino CNC Machinery
Makino copy milling & digitising
Makino machining centre
Makino Graphite EDM machinery
Makino CNC Wire Cut machinery
Deckel Maho Universal CNC Machinery (5-axis)
Mori Seiki CNC machining centre
Our Software
Pro Engineer
Unigraphics
Solidworks
Top Solid
AutoCAD
Delcam power shape / Mill Solution
MasterCam
---
Our state-of- the-art machining tools are at your disposal, able to provide you with the competitive edge for any type of application you require.
---
Flexible Manufacturing System
You can trust us to create the specialised solutions you need. Our experience team of machinists and highly advanced equipment enables us to manufacture a complete range of precision machined components across diverse industries.
---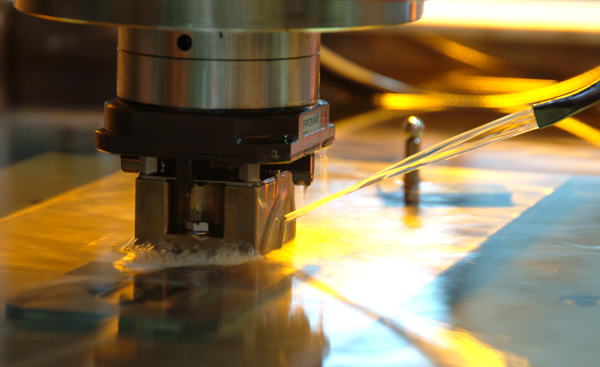 Multi-Material Applications
We manufacture a myriad of turnkey products. Our sub-assemblies are capable of machining aluminium, stainless steel, copper, magnesium, molybdenum, ferrous and nonferrous steels, high-tech plastics, nickel and high-nickel alloys, castings, forgings and many others.
---